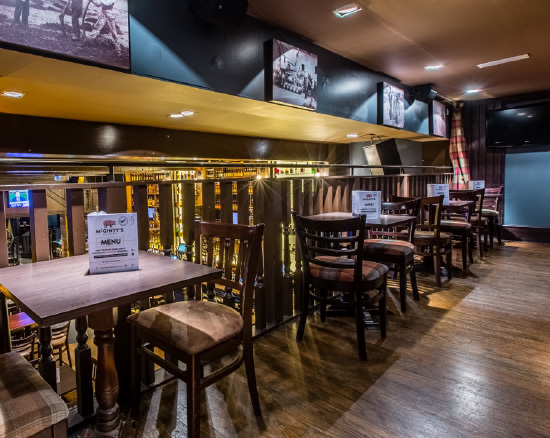 £4.95 PP
Sandwiches, sausage rolls, homemade pizzas and a choice of 1 other option from the list below
£5.95 PP
Sandwiches, sausage rolls, homemade pizzas and a choice of 2 options from the list below
£6.95 PP
Sandwiches, sausage rolls, homemade pizzas, quiche and a choice of 2 options from the list below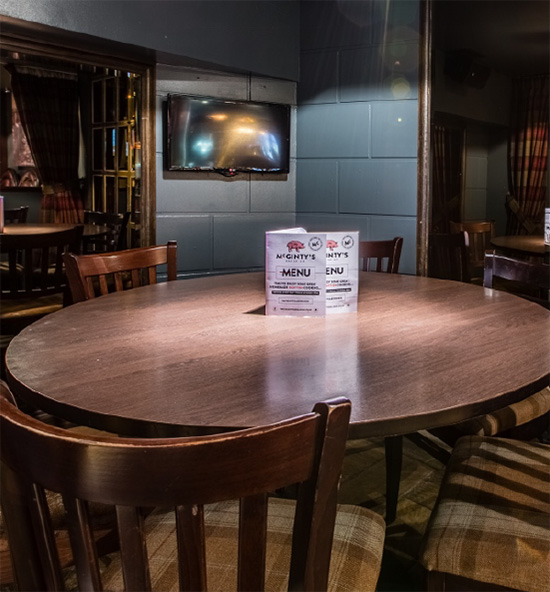 McGinty's is YOUR good time venue… perfect for all your celebrations.
Whether you're looking for an area for a work night out, birthday party or hen & stag nights, we can accommodate small & large groups up to 100, with areas available to book out exclusively.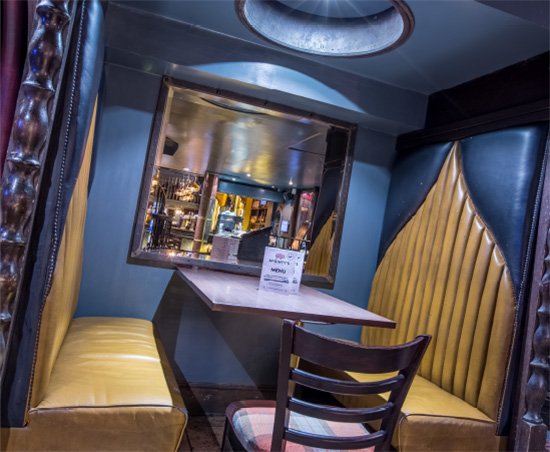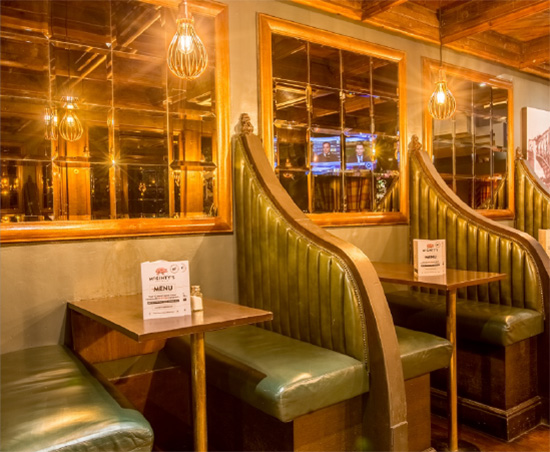 For more information or to check availability, please get in touch below.
Enquire
For parties over 25 people, we will provide a free buffet for your event.